Texas Department of Transportation (TxDOT) Executive Director Joe Weber announced this week that he would retire from his post at the end of the calendar year. He did not cite a specific reason for his retirement.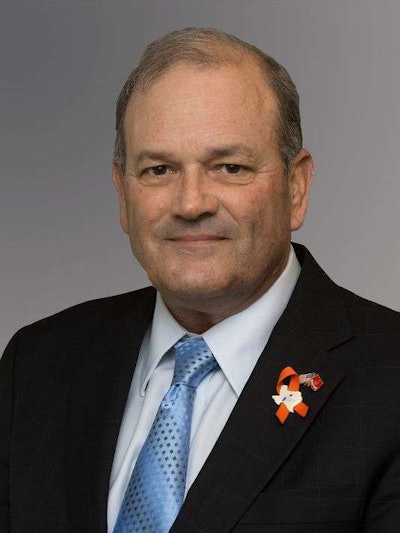 "The opportunity to lead and serve at your side over the past 18 months has been a true highlight in my life, a good life encompassing a career spanning 44 years of service to country and state," Weber wrote in an announcement to TxDOT employees.
"It has been an incredible honor to serve both for you and with you in the higher calling that we as public servants have chosen."
Weber became executive director in April 2014 and had previously served as vice president of student affairs at Texas A&M University. He also served for 36 years in the U.S. Marine Corps.
This follows the retirement in August of TxDOT Deputy Executive Director John Barton, who served 29 years with the agency. Marc Williams, director of planning for the department's Planning and Projects Office was named interim deputy executive director.