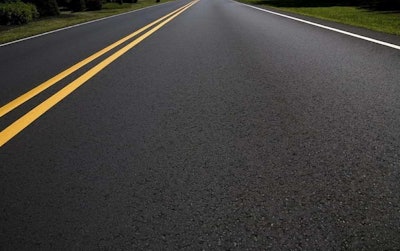 The National Asphalt Pavement Association (NAPA) is seeking nominations for its Larry H. Lemon Quality in Construction (QIC) Award, which recognizes high-quality small projects using less than 50,000 tons of asphalt.
The award was created in 2013 and recognizes the ten top-rated general asphalt paving projects meeting the size criteria. It is named after Larry H. Lemon, now retired, but still an active in NAPA events. His company, Haskell Lemon Construction Company, is a NAPA charter member. Lemon also served on NAPA's Awards Committee for 18 years and helped create the rating system used in the QIC Awards.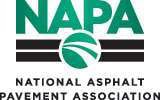 NAPA says its QIC Award winners are selected "based on quality assurance/quality control data submitted and rated by the pavement engineers at the National Center for Asphalt Technology". There are three categories of QIC awards, including airport pavements, general asphalt paving projects and highway projects using more than 50,000 tons of asphalt.
Visit www.asphaltpavement.org/awards for more nominations details. The deadline is October 9, and the awards will be presented at NAPA's Annual Meeting in La Quinta, California in February. For additional information, contact Ester Magorka, NAPA vice president for marketing and awards.