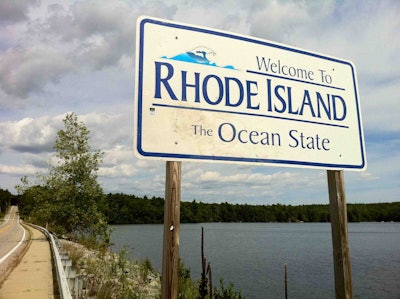 The Rhode Island Department of Transportation found 230 structurally deficient bridges in it's inspections—28 of which were said to have "critical findings."
According to NBC 10, RIDOT began inspecting the state's bridges back in May and discovered it would cost millions of dollars to temporarily fix the 28 bridges in critical condition.
"We're taking measures to make sure that these critical findings do not turn into safety problems," RIDOT Director Peter Alviti said.
Repairs began on one of the bridges in Pawtucket on Monday, and another bridge in Cranston was closed in June due to the $500,000 dollars in repairs it requires. "This is work that is temporary in nature," Alviti said. "It's not a permanent fix to this bridge."
Alviti said the current plan in the state needs a revamp with Gov. Gina Raimondo's infrastructure plan because the bridges will need to be fixed twice as it is. Alviti said the state would have to first pay for the temporary fix before having to do something more permanent and much more expensive.