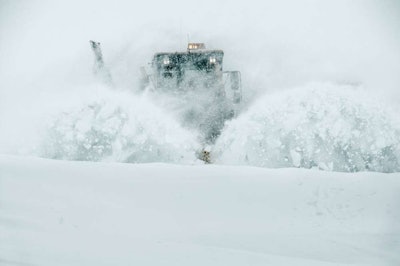 We may still be feeling the effects of summer heat but the Central District for the Missouri Department of Transportation is already looking ahead to its winter maintenance needs. The district is looking for seasonal workers to supplement its winter maintenance staff.
"We staff our maintenance forces at a level that will allow us to provide good service to Missourians, but if a winter storm hits and crews are working around the clock, we need to make sure we have enough people on hand to operate safely," said Central District Maintenance Engineer Randy Aulbur.
The district said roughly 400 employees are on hand to operate snowplows if a "regional or statewide storm hits," but that generally isn't enough. "Hiring seasonal maintenance workers is one of the most cost-effective ways we can get this extra help during winter storms," Aulbur added.
More information is available at modot.org/jobs/ or by calling 888-ASK-MODOT (888-275-6636).