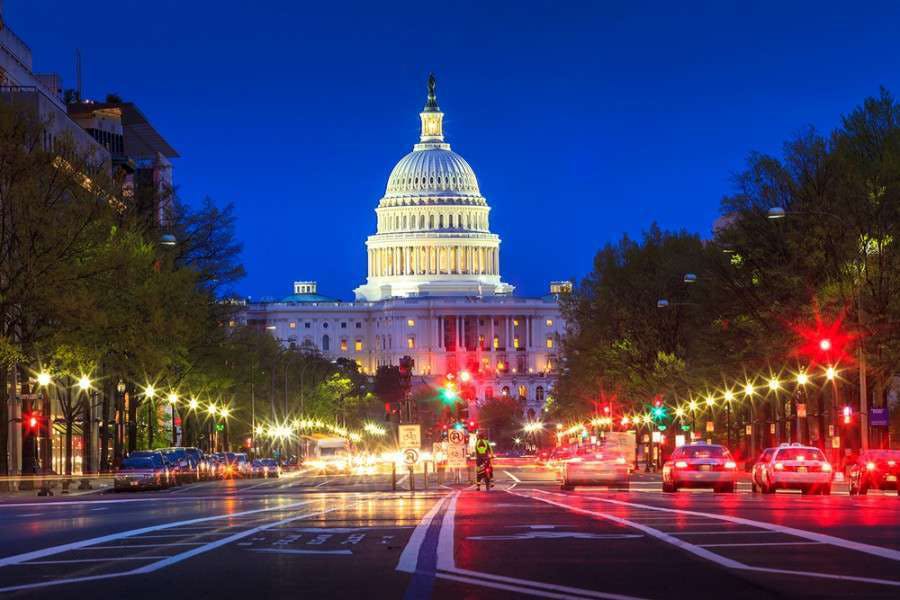 The National Stone, Sand and Gravel Association wants people to take advantage of the Fourth of July break in Congress to talk to their representatives or senators about passing a long-term transportation bill.
The NSSGA is calling the push "Driving It Home 2015," according to a press release, and said it's a vital step to get Washington to pass a surface transportation bill this year rather than another patch of the Highway Trust Fund.
"There is nothing more impactful with members of Congress than visits with constituents when they are home during congressional recesses," NSSGA vice president for legislative and regulatory affairs Pam Whitted said. "These are opportunities to show elected officials up close and personally how we extract and process the aggregates that are essential to local and national roads and highways."
The NSSGA said in the release it's the time to invite lawmakers to tour aggregate operations. The organization said "visits to local operations also allow lawmakers to meet large numbers of their constituents, something they always welcome and that builds legislative goodwill." The NSSGA has a guide with advice on how to host a facility tour for a lawmaker.
For those who don't have the option of a facility tour, there are are town halls and other meet-and-greets with your congressman. The NSSGA also said people could schedule a bus tour of major highway projects.
"These types of interaction are critical to ensuring Congress understands that solving transportation funding challenges is essential to local and national long-term economic growth and prosperity," the NSSGA said in the release.
The NSSGA also asked for anyone who speaks with a lawmaker about road funding to contact the organizations Government Affairs at govtaffairs@nssga.org or (800) 342-1415 with any information that might help the NSSGA's lobbying efforts.