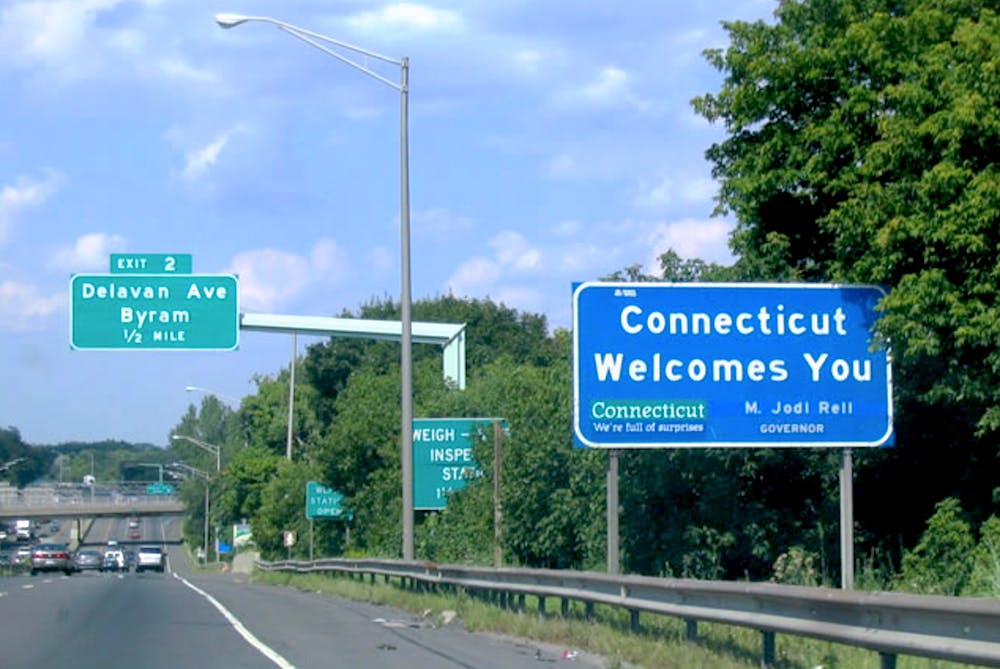 The Connecticut general assembly in a special session approved SB 1501, a bill that provides $2.8 billion in funding for transportation projects through state bonds for the next five years.
The Senate approved the measure 24-12, with the House voting 138-9 in favor of the program. The full bill text is available here.
Over the next two fiscal years, $795 million will be available for the Let's Go CT transportation plan, with $2 billion being available for the following three fiscal years.
Also available via the bill will be sales tax receipts providing an estimated additional $160 million for the next fiscal year and $260 million the following two years. The remaining two years is estimated to bring in $362 million.
"There's no part of the budget that we will pass that will do more to create jobs," said Senator Stephen T. Cassono, (D-Manchester), chairman of the Transportation Bonding Subcommittee, Finance, Revenue and Bonding Committee, in a report by the Connecticut Mirror.
"Today's vote is the first step towards the future of a best-in-class transportation system," Devon Puglia, spokesman for Governor Dannel Malloy, said in the report. "This issue is too important—for jobs, for businesses, and for families. We would like to thank the legislature for sharing the governor's vision to transform our infrastructure. This one vote will have ramifications that will benefit generations of residents."