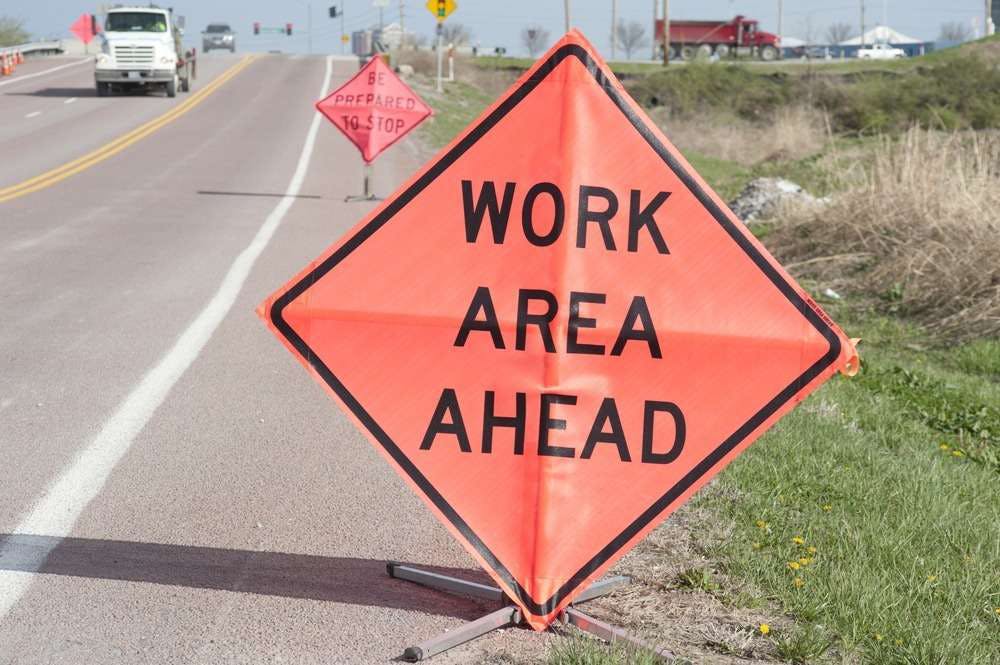 The top executives at a Pennsylvania highway construction company are facing charges they defrauded the U.S. Department of Transportation to the tune of about $18.7 million.
A federal court levied conspiracy to commit wire fraud charges on Carl M. Weber Steel Service, its president Dennis Weber and vice president Dale Weber on June 16, according to a report from WFMZ TV.
The two allegedly created a shell company called Karen Construction to get federal road contracts through the DOT's disadvantaged business enterprise (DBE) program—which requires 10 percent of federal highway contracts to go to female- or minority-owned companies.
Dennis and Dale Weber are accused of placing Judy Noll as the president of Karen Construction in order to take advantage of the DBE program.
Weber Steel used Karen Construction to secure $18.7 million from 224 federal road projects over the course of more than 16 years starting in 1995.
Noll was also charged with conspiracy to commit wire fraud. Dennis and Dale Weber, as well as Noll, face a maximum sentence of five years in prison, two years of supervised release and a fine of up to $250,000. Weber Steel faces five years of probation and up to $500,000 in fines.