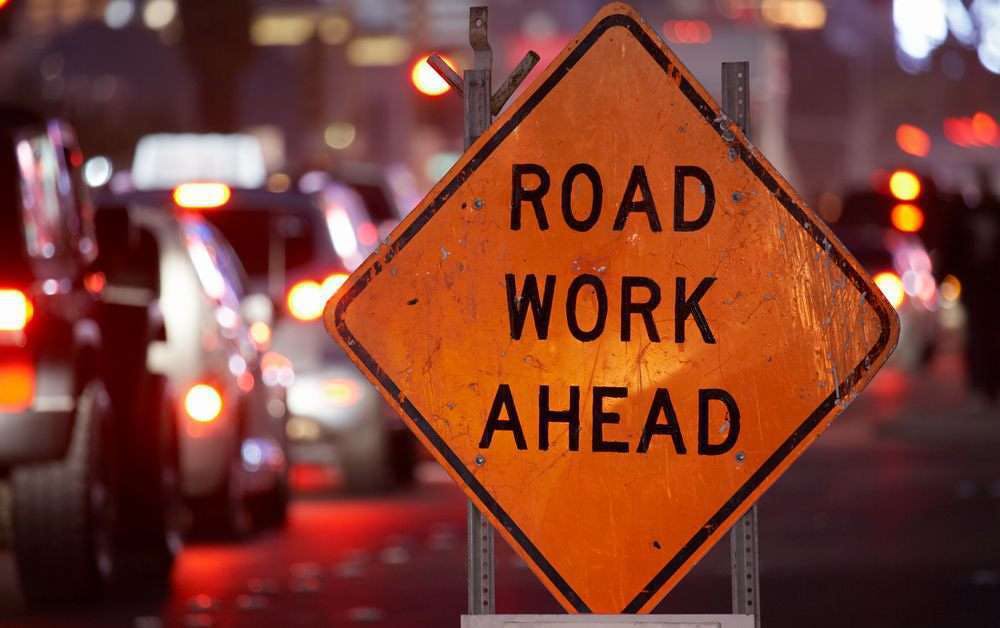 West Virginia Division of Highways (DOH) worker Randall W. Bland, 49, was killed Thursday following a five-vehicle collision in an area of U.S. 50 being resurfaced, according to a report by The Marietta Times.
A DOH truck was one of the five vehicles involved, but it was unoccupied at the time of the incident.
According to the report, a tractor-trailer struck three vehicles in succession as it entered the only open lane on U.S. 50 westbound in the construction zone.
One of these vehicles hit the DOH truck, and Bland, who was on foot, was pinned between the two.
According to a local deputy, B. Swiger, the construction zone had proper warning signage, but it was not clear if a flagman was present. He added that 471 feet separated the first collision point from the final resting point of the last vehicle.