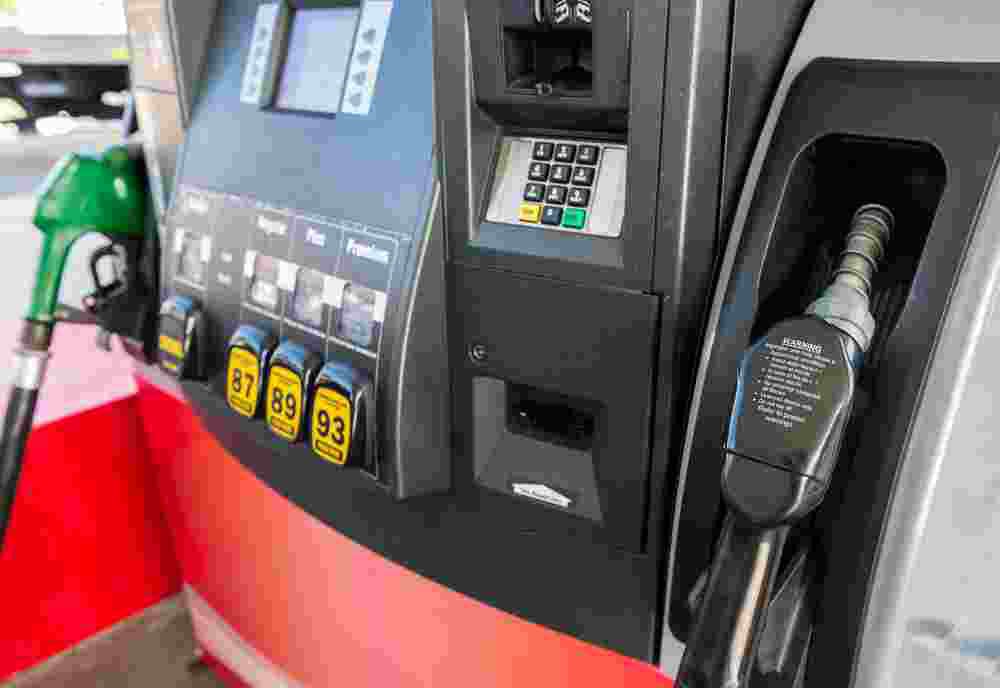 Almost immediately after the Nebraska Legislature passed a bill to raise the state's gas tax, it appeared the newly-approved road funding was at risk as Gov. Pete Ricketts shot down the bill with a veto.
But just a week later, lawmakers struck back by overriding the governor's veto without any votes to spare.
The Journal Star reported that the override needed 30 votes to pass, and it came down to one senator changing from "not voting" to being the deciding factor.
The support to override Ricketts' veto actually surpassed the initial vote in favor of the bill as it only passed the first time around 25-16, according to the Journal Star.
The new tax hike will raise the gas tax 6 cents over four years. It marks the first time the state gas tax has been increased in 20 years. The tax is expected to generate $75 million each year to go towards transportation projects.
"(Raising the gas tax) will not only hurt Nebraska's hard-working families, but it will only make it more difficult to grow Nebraska because of our state's burdensome tax climate," Ricketts said after the override vote.
Ricketts wanted the Legislature to hold off of on a gas tax vote until the first-year governor's new Department of Roads director had considered alternatives.
However, Sen. Jim Smith, who proposed the override, said the state's infrastructure needed to be addressed as soon as possible.
"Waiting is not a strategy when funding needs are massive," Smith said.