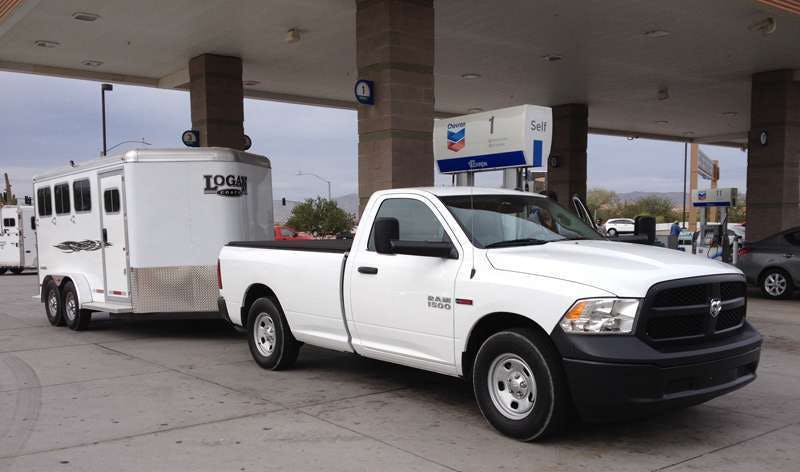 Well more than two-thirds of voters would be willing to more at the pump if it meant the money was going to pay for road construction, according to a poll from the Mineta Transportation Institute.
About 71 percent of the voters polled said they would support at 10-cent gas hike if the money were spent on infrastructure maintenance. Sixty four percent said they would support raising the gas tax if the funds were used to improve road safety, and 59 percent would support it if the money was spent on projects to modernize the country's infrastructure.
The poll found that 80 percent of voters think maintaining roads should be a high priority for the U.S. government, and another 70 percent said improving transportation safety should be a high priority.
However, only 31 percent said support a gas-tax hike when the use of the funds raised by the tax was not specified.
The Hill reported Mineta Transportation Institute Director Asha Weinstein Agrawal said the poll proves voters would accept an increase on the tax, which hasn't been raised since 1993, on the condition that the tax would go towards roadwork.
The gas tax is the primary source of infrastructure funding for the federal government, raising more than $30 billion each year. However, in recent years it has been far from sufficient in meeting funding needs as Americans have been buying less and less fuel due to cars being more fuel efficient than ever.
But House Majority Leader Kevin McCarthy (R-California) told The Hill that despite a May 31 deadline to pay for the Highway Trust Fund, a gas tax would never pass the Congress.