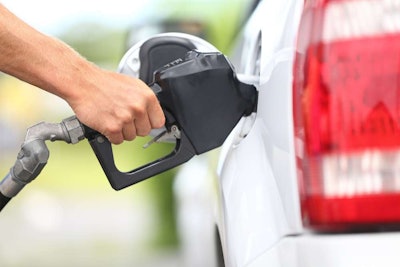 A Senate panel in South Carolina passed a bill to raise the state's gas tax 12 cents in an effort to raise money for road repairs, The State reported.
The Senate Finance Committee passed the plan 14-8 to raise about $800 million dollars for road construction. The plan replaces a 10-cent gas tax hike for $427 million proposed by the South Carolina House earlier this year.
In addition to increasing the gas tax by 12 cents over three years, the Senate plan calls for three other increases.
The 10-year driver's license fee would go from $25 to $50; a new fee for hybrid and electric cars would be levied, requiring drivers to pay $60 and $120, respectively, every two years; and the state sales tax cap on vehicles would increase to $600.
South Carolina Governor Nikki Haley has threatened to veto the Senate plan. Haley has in the past called for a tax cut in exchange for the gas tax increase—something the House plan included but the new plan from the Senate does not.