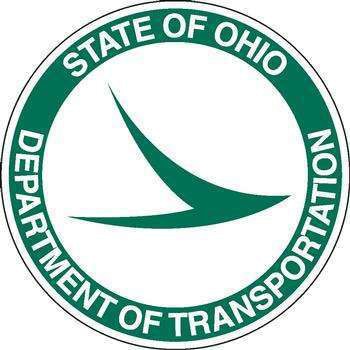 The Ohio Department of Transportation (ODOT) is accepting comments from the public on its 2016-2019 Statewide Transportation Improvement Plan (STIP) through April 10.
The STIP, which available for download here, is a four-year plan that includes details of the state's federal- and state-funded transportation projects and is used as a guide by the Federal Highway Administration and the Federal Transit Administration for approving federal funds for the projects.
It's updated every two years, and the current plan (2014-2017 STIP) can be viewed here.
The proposed plan is available for public review and comment at 30 sites throughout the state. They are located in each of the 12 ODOT District headquarters and each of the 17 Ohio Metropolitan Planning Organization offices.
Comments can be sent via email to Natasha.Turner@dot.state.oh.us or posted on the comment form here.
Comments sent via postal mail must be received by close of business on April 17. Those can be sent to: Jennifer Townley, Deputy Director, Division of Planning, Ohio Department of Transportation, Mail Stop # 3260, 1980 West Broad Street, Columbus, Ohio 43223.