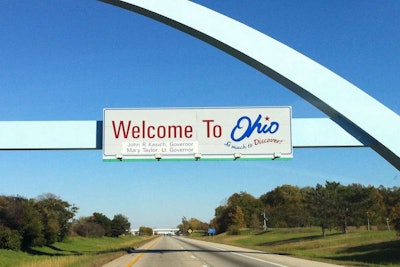 The Ohio Department of Transportation began its construction season March 16 at the northern section of Opportunity Corridor that will connect Interstate 490 and University Circle near Cleveland, according to a report by the The Plain Dealer.
New bonds totaling $1 billion from the Ohio Turnpike will fund the corridor.
"It's one of the most exciting projects that I've ever been part of," ODOT Director Jerry Wray said in the report. "It's going to impact the lives of millions of people for decades to come."
The project is one of many for this year approved by ODOT's Transportation Review Advisory Council.