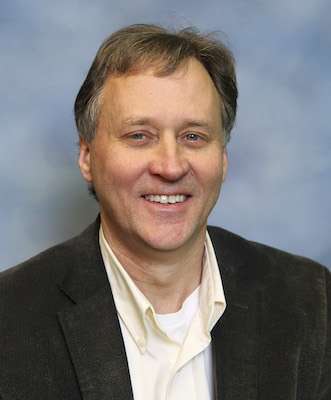 Richard Pittman is the new Roadway Design division engineer for the Mississippi Department of Transporation.
MDOT announced the appointment, stating the Jackson native will work with a new assistant in parsing out responsibilities to employees in the Roadway Design division.
The division is responsible for "the design and preparation of plans for construction of roadway projects and for photogrammetry activities."
Pittman was previously the assistant engineer for the division and has been with MDOT for nearly 25 years.