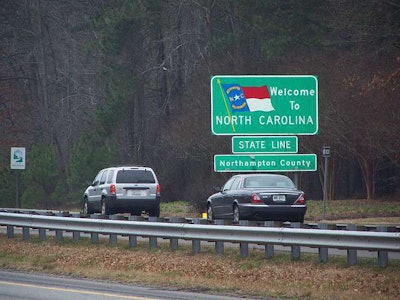 The North Carolina Department of Transportation (NCDOT) wants the public to comment on its Draft 10-Year State Transportation Improvement Program (STIP) by April 23.
The STIP has been developed under the state's Strategic Transportation Investments law and would cover the years 2016-2025. It addresses 1,073 projects throughout the entire state. Final approval is expected in June.
The state DOT says under the new law it will be able to fund 303 more projects and create 126,000 more jobs.
To help collect comments and provide more details about the plan, the department plans 10 information sessions between March 17 and April 23. Comments also can be submitted through NCDOT's MindMixer online platform.
The department wants comments on the process used to develop the STIP and improvement ideas, as well as feedback on the location and variety of the projects.