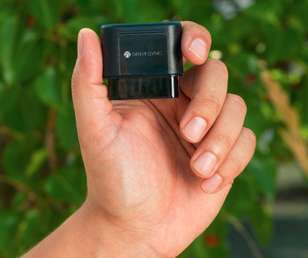 Technology from Intelligent Mechatronic Systems (IMS) and Sanef ITS will operate the Oregon Department of Transportation's voluntary road usage program OReGO.
The pay-as-you-drive usage tax is set to start July 1.
The companies announced the IMS DriveSync telematics platform will be used in connection with Sanef ITS' road charging infrastructure to track driver mileage.
The DriveSync platform has been used in usage-based insurance programs and younger driver coaching applications, IMS stated.
"We are seeing a growing trend in the number of electric and hybrid vehicles on our roads, which has led to a significant fall in critical gas tax revenues being collected for road maintenance," said François Gauthey, president of Sanef ITS.
"To improve and maintain America's roadway infrastructure, the transition from a gas tax to a distance-based road usage charge solution is a critical evolution. Moving forward, creating a sustainable but fair system for collecting revenues is essential for future sustainability of critical transportation networks."