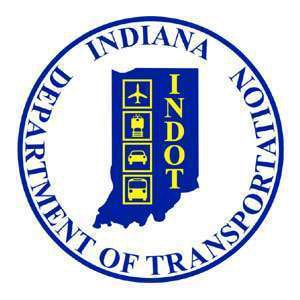 The Indiana Department of Transportation (INDOT) is offering scholarships for full-time students seeking in undergraduate and graduate civil engineering programs at colleges or universities in the state. Scholarship recipients will have to work for INDOT for designated periods as a condition.
Scholarships, award in amounts of $3,125 per semester or $2,083 per trimester, can be applied toward an undergraduate or graduate degree, or combination of the two, in civil engineering for a total of five years, only two of which can be applied toward graduate studies.
Students who have completed at least one year of college-level education, have a 2.8 grade point average, and are currently enrolled in Accreditation Board for Engineering and Technology-accredited schools are eligible. Eligible programs include Purdue University, Rose-Hulman Institute of Technology, University of Evansville, University of Notre Dame, Trine University, Purdue University Calumet, Indiana University-Purdue University Fort Wayne and Valparaiso University.
The scholarship recipients must work for INDOT during summer breaks. After graduation, they must also work a one six-month period for each semester they received the scholarship.
Deadline for the 2015-2016 academic year is March 31, 2015.
More information is available here.