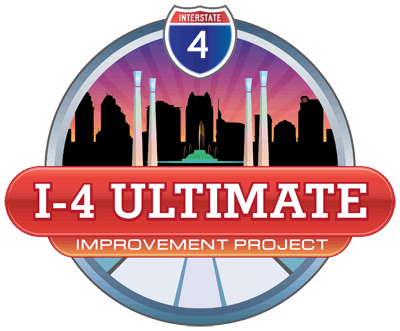 Florida Gov. Rick Scott officially kicked off the metropolitan Orlando Interstate 4 improvement project at a groundbreaking ceremony Feb. 17 in Maitland, according to a report by the Orlando Sentinel.
Dubbed I-4 Ultimate, the $2.3 billion project will involve rebuilding 21 miles of the interstate on a section between Orange County and Seminole County.
Two tolled Express Lanes will be added in each direction, 15 major interchanges will be reconfigured, and 140 bridges will be replaced. FDOT expects the work will be completed in 2021.
As the Sentinel reported, Scott's appearance was ceremonial, with actual work beginning with temporary barriers being placed in a few weeks. The paper reports heavy construction could start in the summer.