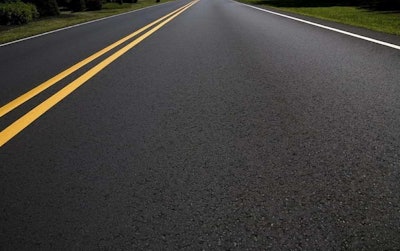 The National Asphalt Pavement Association (NAPA) has scheduled its Beyond Compliance: Achieving EH&S Excellence conference near the start of the World of Asphalt in Baltimore March 16-17.
The conference will cover environmental, health, and safety best practices for those involved in asphalt production and construction.
"This is the only conference to focus exclusively on issues related to environment, health, and safety at asphalt plants and paving sites," NAPA Vice President for Environment, Health and Safety Howard Marks said in a statement. "Beyond Compliance will provide practical, timely, and relevant information on managing current hazards and risks in the asphalt pavement industry."
The conference will cover issues applicable to both plants and paving sites. It is designed for environmental and health and safety managers at asphalt companies, NAPA said, but it also will be good for construction managers, paving superintendents, safety superintendents, and inspectors.
Topics to be covered include:
New hazard communications rules under the Globally Harmonized System of Classification and Labeling of Chemicals
Asphalt tank inspection programs
Community relations for asphalt facilities
Occupational Safety & Health Administration's new silica rule and its impact on asphalt pavement milling activities
NAPA said representatives from National Institute for Occupational Safety & Health (NIOSH), OSHA, the Environmental Protection Agency (EPA) and the Federal Highway Administration (FHWA) would be on hand providing updates on future initiatives and regulations.
More information on the conference, including a list of sessions and speakers, is available here.