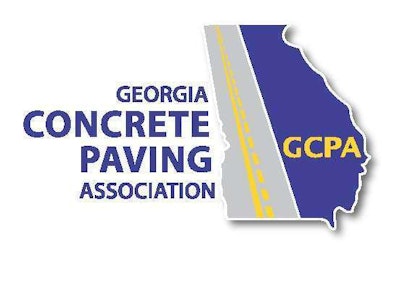 Gene Drake became executive director of the Georgia Concrete Paving Association (GCPA), effective Aug. 1.
Drake is a licensed professional engineer P.E.), a 10-year veteran of the concrete industry, and most recently served as the Georgia engineer for the American Concrete Pipe Association (ACPipeA).
Drake, who is replacing Allan Childers, will be working closely with Childers for the next few months as Childers remains as a consultant.
Drake earned a Bachelor of Science Degree in Industrial Engineering from Louisiana Tech University. He was the director of sales, engineering and logistics for Foley Products Company of Newnan, Ga., and also served as a Civil Engineer Corps Officer for the U.S. Navy.
The Georgia Concrete Paving Association is a trade association representing concrete paving contractors, cement companies, equipment manufacturers, and material suppliers.The Association is affiliated with its national association, the American Concrete Pavement Association in Washington, D.C. and Chicago.