Daimler Trucks North America has announced the availability of its TruckerNet commercial driver support application for RIM Blackberry devices in addition to Apple iPhone and Google Android platforms. This announcement comes, as the smartphone app surpasses 6,000 downloads since its March introduction at the 2011 Mid-America Trucking Show in Louisville, Ky.
The mobile app allows drivers with a GPS-enabled smartphone 24/7 access to service location and parts information, including current parts specials. Drivers also have the ability to access immediate breakdown service support with connections to the excelerator breakdown assistance service through the app's one-touch interface. Excelerator offers on-call support for roadside assistance, tow/extraction and even monitoring of repairs to get drivers back on the road fast.
TruckerNet provides immediate connectivity to a network of more than 1,000 parts and service locations throughout the U.S. and Canada. The app will soon feature even more sophisticated mapping functions and additional search filters to enable drivers to more quickly find the kind of parts and services they are searching for.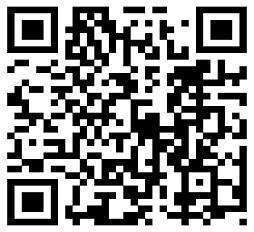 Coinciding with the release of the Blackberry version of the app, Daimler Trucks North America has launched a promotional YouTube video to build awareness with a humorous look at life on the highway. To download the mobile app, drivers can visit TruckerNet.com from their mobile device or computer, or scan the QR code.