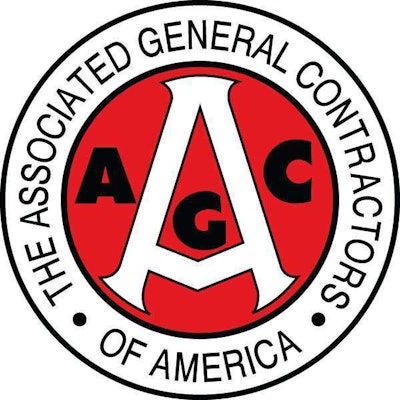 After a dip in August, total construction spending for the year September increased to $852 billion in September, a nearly three-year high according to the Associated General Contractors of America.
Although the association reports public construction continues to decrease, an increase in spending on houses, apartments and private nonresidential projects outweighed that downturn and propelled the overall 0.6 percent boost from August.
The 7.8 percent increase over September 2011 marks the highest level in total spending since October 2009.
As reported Thursday, the construction industry is expected to see an additional boost from the reconstruction and recovery of areas affected by superstorm Sandy. However, AGC chief economist Ken Simonson said in a statement that he doesn't expect the Sandy recovery to affect the public and private construction spending trends.
"It is heartening to see the growth in total spending, but the progress remains fragile and fragmentary," Simonson said. "In the wake of the massive losses from this week's storm, many construction priorities will be reordered, but overall private and public spending patterns are likely to stick unless federal and state lawmakers devote more funds to construction."