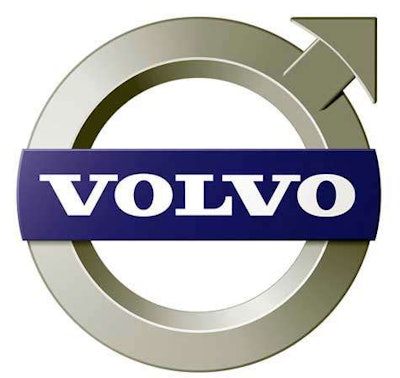 Volvo Construction Equipment reports that it has reduced production and inventory in its facilities along with inventories at its dealers in response to a drop in sales and an "uncertain outlook."
Volvo CE released its third quarter earnings report Tuesday morning and there was little good news to be found as the manufacturer saw its net sales fall 9 percent from the July-September period of last year.
Volvo cites a "weakening total market" that was down 11 percent this as of August along with "increased price competition" for the dip. The company reports that order intake was heavily affected by these conditions as well with its order book value dropping 24 percent from the same time last year.
"The lower economic activity and the uncertainty about the future are impacting customers' willingness to invest in new equipment," said Pat Olney, president of Volvo CE, in a statement. "As a consequence, we have reduced production in our facilities and managed to reduce both our own inventories and those at our dealers."
The company reports it has seen a "slowdown of global demand" that has heavily affected profitability. The company reports a 55 percent decrease in operating income (profits after operating expenses) from SEK 1.4 billion ($215 million U.S.) to SEK 650 million ($97 million U.S.)
Unfortunately, Volvo sees "few signs of change in the short term" as the European market is expected to be down between 0 and 10 percent in the remaining months of 2012 and demand in China is expected to fall between 25 and 35 percent.
Meanwhile, the North American market is expected to see an increase between 15 and 25 percent while South America is expected to rise between 0 and 10 percent. However, those changes for the North and South American markets were previously forecasted.