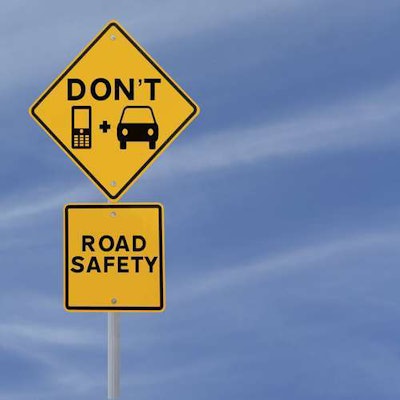 According to www.itcanwait.com, people who drive while texting are 23 times more likely to be in a crash. Are you going to take the pledge to stop texting while driving? I'm sure many of us have been guilty of this. I know I have.
But texting while driving can not only cause you to get into an accident, you can hurt or kill others. Now I'm trying to set a good example for my little boys, too. Children DO learn what they live!
Take the pledge: No Texting While on Board!
To like this or tell us you took the pledge, go to the Better Roads magazine's Facebook Fan Page (You do not have to have a Facebook account to access the page!).