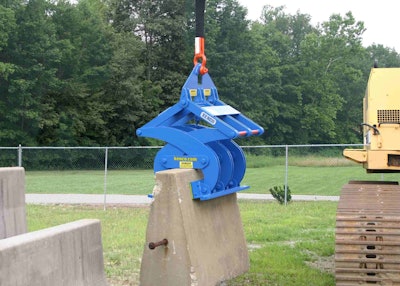 Handle precast barrier and curbing with the newly-redesigned Barrier Lift from Kenco, which grabs and releases wall automatically from inside the cab.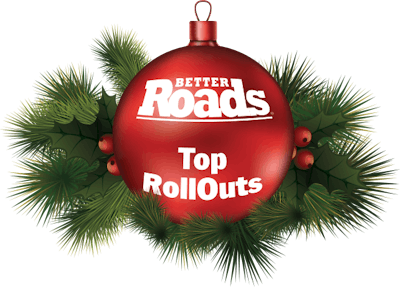 Integrated handles enable ground personnel to guide the lifter, and a rotating pad that angles automatically to conform to the wall's shape.
The Barrier Lift is designed to grip top wall widths from 6 inches to 12 inches, and lifting capacities range from 9,000 pounds to 40,000 pounds.
For more details about the Barrier Lift, click here.
Editor's note: We're sharing all of our Top RollOuts throughout the month of December. To see them all, check out our 25 Days of RollOuts.