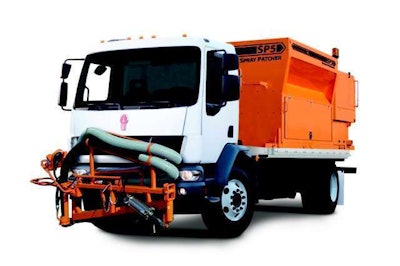 Bergkamp's SP5, SP8 and SPT Spray Injection Patcher pothole patching solutions are compatible with Bergkamp's InPave Pothole Patching Management System.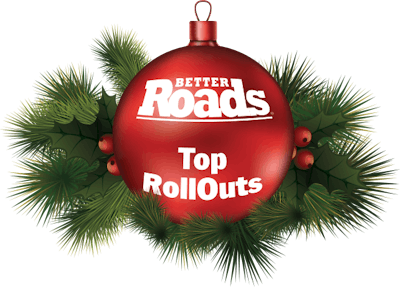 The truck-mounted SP5 and SP8 Spray Injection Patchers feature a dual chamber (60/40) aggregate hopper that allows for distribution of two grades of aggregate, as well as an automatic operation option that allows for in-cab operations in addition to on-ground manual operations.
The trailer-mounted SPT comes standard with manual operations.
The units are offered in two configurations: truck chassis or cab-over chassis.
For more details about this product, click here.
Editor's note: We're sharing all of our Top RollOuts throughout the month of December. To see them all, check out our 25 Days of RollOuts.