Doka's Super Prop is a strong, yet lightweight prop that is fully compatible with the Doka Truss Table system.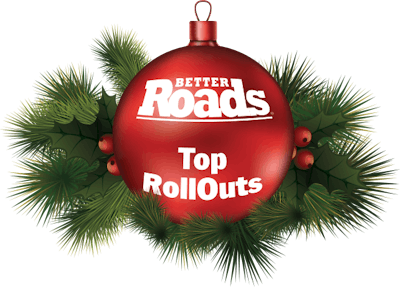 With a generous adjustment range for each individual prop, the aluminum prop maximizes leg spacing for standard shoring and minimizes overall re-shore requirements.
The prop uses the highest capacity to weight ratio to maximize jobsite efficiency.
Self-cleaning threads eliminate concrete adhesion, and the ACME treads ensure fast and easy wing-nut travel.
Editor's note: We're sharing all of our Top RollOuts throughout the month of December. To see them all, check out our 25 Days of RollOuts.