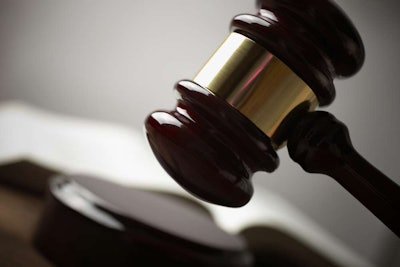 A group of trucking advocates has sued the New York State Thruway Authority for using toll revenues to fund canal maintenance, our sister site, Overdrive, reports.
The American Trucking Association (ATA) filed a class-action suit on November 14. The association is seeking relief for affected ATA members, four New York trucking companies and other truckers.
Additionally, ATA wants a permanent injunction against diverting toll money to canals, and it also wants damages or restitution.
The state transferred administration of New York's canal system to the Thruway Authority in 1992. By 2012, the Thruway Authority had spent $1.1 billion for canal maintenance.
For more details, read the full report at OverdriveOnline.com.