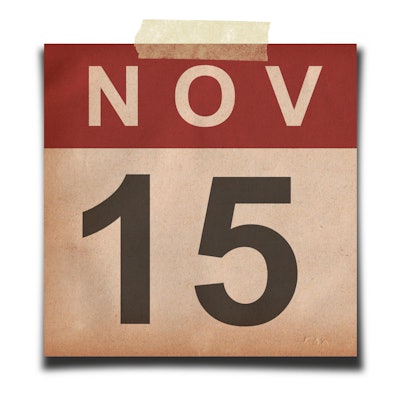 The normally closed-to-the public Virginia Smart Road will be open during a public event on Nov. 15 from 1 p.m. to 5 p.m. local time as part of the Virginia Tech Transportation Institute's 25th anniversary celebration.
The event will include demos of transportation research such as connected-vehicle technology, automated vehicle technology, naturalistic driving and attempts to deter distracted driving.
The Virginia Department of Transportation 511 Center will be open for tours and you'll be able to check out (and see a demo of) the 2013 Cadillac SRX, a luxury crossover vehicle that's loaded with advanced safety and convenience features, many of which researcher at the Institute have evaluated and/or contributed in development.
But the coolest will be the bus tours of the 2.2-mile Smart Road test road, which even has three bridges, one of which is the tallest – 175 feet above Wilson Creek – state-maintained bridge in Virginia. The bridge, which spans 2,000 feet over Ellett Valley, is constructed of cast-in-place box girders and the inside of the bridge is hollow.