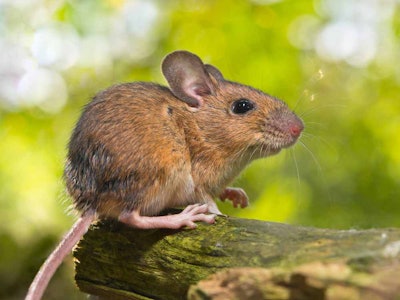 Now even field mice have their own bridges to cross. Talk about a bridge to nowhere!
Listed as one of the top five biggest wastes of taxpayer money in Germany was a bridge reserved just for field mice.
Bieberbach, Baden-Wurttemberg, spent €435,000 on building two bridges for field mice, according to the online edition of The Local, a German newspaper written in English.
What's more is that if the field mice don't use the bridge, no one else is allowed to either. It's reserved just for the field mice and is not built for use by humans, The Local reports.
Check out a photo of the bridge here.