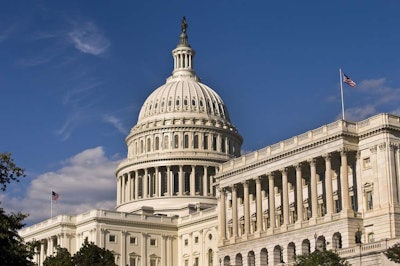 The Senate today unanimously voted to confirm Anthony Foxx as Secretary of Transportation, The Hill reported.
Foxx will succeed outgoing Transportation Secretary Ray LaHood, who announced in January that he would resign after four years as head of the Department of Transportation.
Foxx previously served as mayor of Charlotte, North Carolina, where he was elected in 2009.
President Obama announced in April his nomination of Foxx for the position.
In his first appearance before the Senate Transportation Committee in May, Foxx promised to reach across party lines and to focus on keeping safety as a top priority, improving the efficiency and performance of the nation's existing transportation system and working to build a transportation system to meet future needs.
Senator Jay Rockefeller (D-WV), who initially supported another candidate for the position, said today that Foxx is a "superb and qualified person who is very much needed to oversee our enormous transportation system, which is trouble."