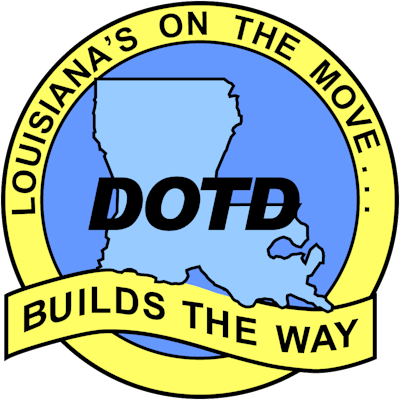 The Louisiana Department of Transportation and Development (DOTD) has announced that its primarily federally-funded bus service between New Orleans and Baton Rouge will cease operations on June 30.
The program, known as LA Swift, was created in 2005 as a temporary option to help citizens who were affected by Hurricane Katrina to travel between the two cities. The service was funded by both a Federal Transit Association (FTA) grant and a $5 passenger charge per one-way trip.
The service would have cost approximately $750,000 each year in local funds to continue after a decrease in federal funding. Louisiana lawmakers have not found a way to raise those funds, even with an fare increase.
For more information, visit laswift.com.