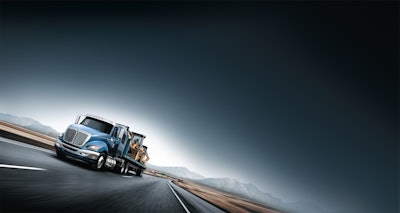 Navistar began shipping its first International ProStar units, which are powered by the company's SCR-based MaxxForce 13 engine, late last month from truck manufacturing plants in Escobedo, Mexico, and in Springfield, Ohio.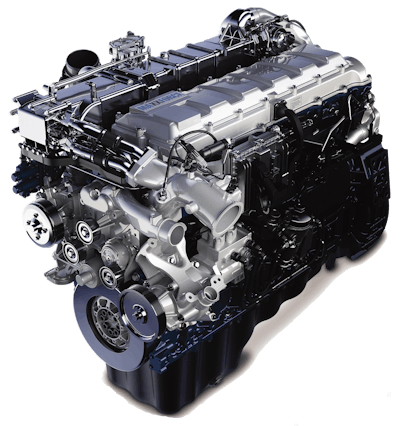 The company says it began shipping the units ahead of schedule.
"Delivering our 13-liter engine ahead of schedule is another important milestone for Navistar and completes our transition to SCR-based heavy-duty engine offerings," said Troy Clarke, Navistar president and chief executive officer.
Clarke added that the units also include Cummins SCR aftertreatment system.
Navistar launched its International ProStar with the Cummins ISX 15-liter engine in December. The company plans to transition the remaining International heavy-duty truck line-up to SCR-based clean engine technology through a phase launch in the coming months.