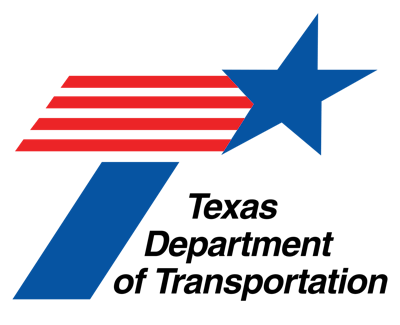 The Texas Department of Transportation (TxDOT) has introduced the state's first highway safety feature to prevent workzone collisions by using an End-of-Queue Warning System and temporary rumble strips.
The End-of-Queue Warning System measures the speeds of approaching vehicles via a sensor, then warns drivers through portable, electronic signs about traffic ahead. The rumble strips, placed between sensors, are intended to grab the attention of drowsy or distracted drivers.
The new feature will debut on I-35 in Central Texas through McLennan, Bell, Falls and Hill counties as it is needed. It will be added as part of the 96-mile expansion project, to be completed in 2017, that will widen the highway to six lanes and change two-way frontage roads into one-way lanes.
For more information, visit txdot.gov.