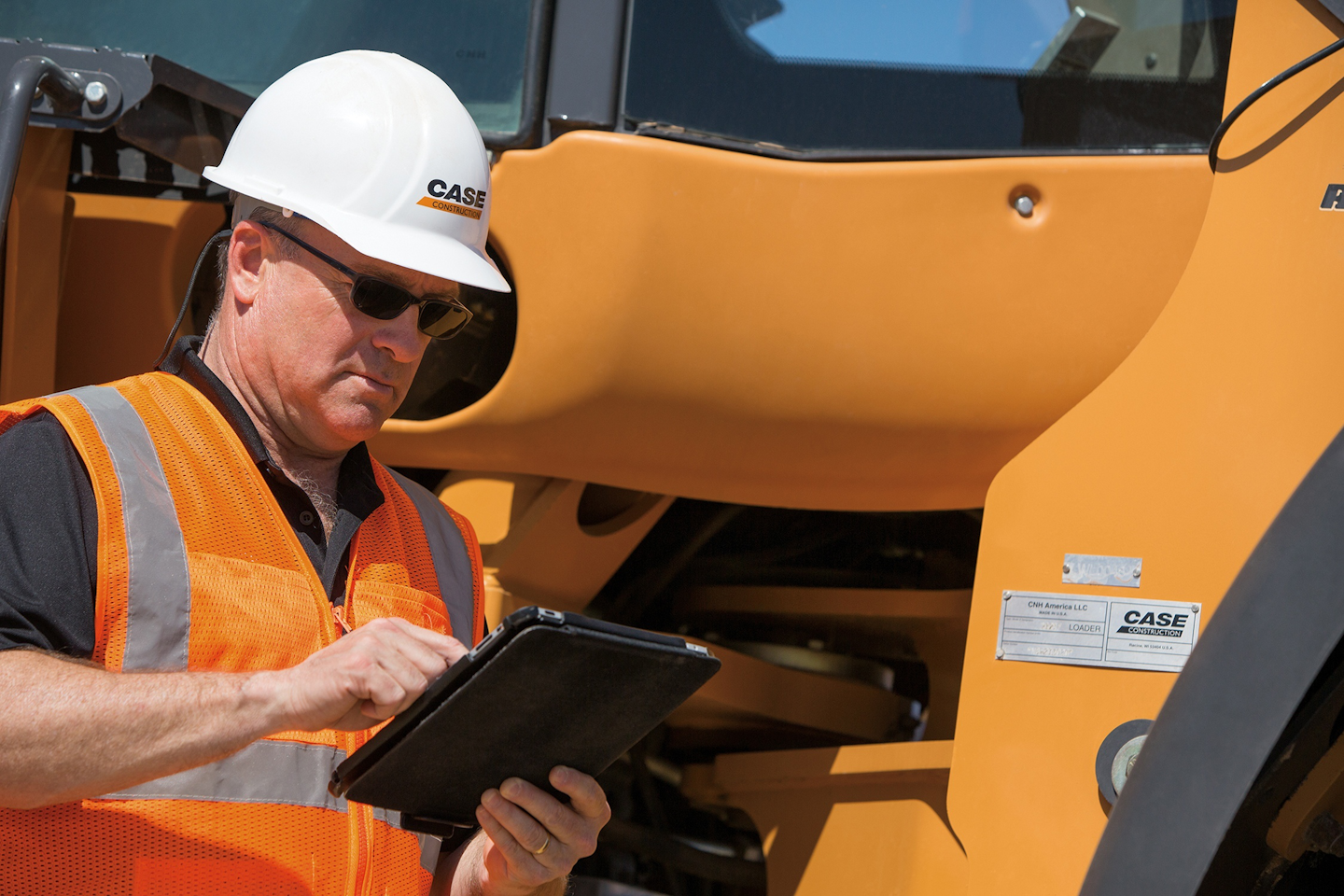 Case Construction Equipment will soon begin offering ProCare, the company's new factory support program for heavy machinery, according to our sister site, Equipment World.
The company will deliver ProCare as a standard feature on all Case machines that include SiteWatch telematics.
The program consists of a three-year Advanced subscription to SiteWatch, a three-year/3,000-hour full-machine factory warranty and a three-year/3,000-hour planned maintenance contract.
Case will introduce ProCare in phases once the company adds factory-fit telematics to each of its heavy product lines, inlcuding F Series wheel loaders, C Series excavators and B Series motor graders. Case will include crawler dozers later this year.
For more details about Case's ProCare factory support program, check out the full story at EquipmentWorld.com.