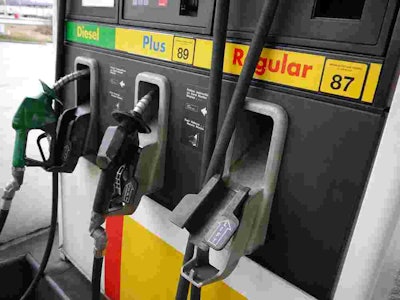 On Monday, Vermont Governor Peter Shumlin signed the state's transportation budget bill, which includes a new gas tax, Burlington Free Press reported.
The new tax goes into effect today.
The new gas tax is a 5.9-cents-per-gallon increase, which includes a 2-percent assessment on the price of gas and a 0.8-cent decrease on the per-gallon tax.
According to the news site, state officials made the switch to a percentage tax to increase revenues for road and infrastructure maintenance despite reduced gas use.
Diesel prices are scheduled for a 2-cent increase July 1.