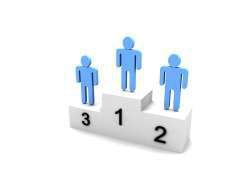 The National Asphalt Pavement Association (NAPA) recognized the best of the best in quality construction during a Feb. 13 breakfast presentation at the association's 58th Annual Meeting in Scottsdale, Ariz.
NAPA announced the winners of its 2012 Quality in Construction Award for excellence in construction of an asphalt pavement, as well as the winners of the 2012 Sheldon G. Hayes Award for the smoothest asphalt pavement in the country and the Ray Brown Award for the smoothest airport pavement in the country.
The 2012 Sheldon G. Hayes Award went to The Shelly Co., Southern Division, an Oldcastle Materials Co., of Thornville, Ohio, for its work on 11 miles of I-70 in Licking and Franklin Counties in Ohio. Runners up were Norris Asphalt Paving Co. of Ottumwa, Iowa, for its work on US 34 in Adams and Union Counties, Iowa, and Knife River Corp. — Idaho Division of Boise, Idaho, for its work on the eastbound lanes of I-84 in southern Idaho.
The 2012 Ray Brown Award went to J.D. Ramming Paving Co. LLC of Austin, Texas, for its work on Runway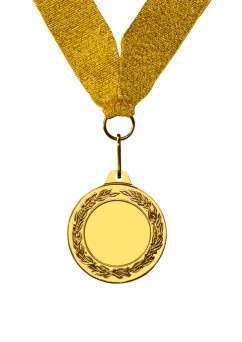 13/31 at Austin Executive Airport.
For 2012, 205 completed projects by 85 companies were honored with a Quality in Construction Award. Ninety-six of the projects were recognized for their use of green construction practices, such as incorporating reclaimed and recycled materials and using warm-mix asphalt.
"The Quality in Construction Award recognizes paving jobs completed in line with best practices and standards known to yield high-quality asphalt pavements," said Kurt Bechthold, 2012 chairman of the NAPA Board of Directors in a written statement. "This award demonstrates the high quality of work that the industry is achieving."
(For downloadable PDFs with details about each of the project, please click on the links below.)
For additional reports from the NAPA meeting, please see "The Roadologist" blog and the "News" sections on the Better Roads website.