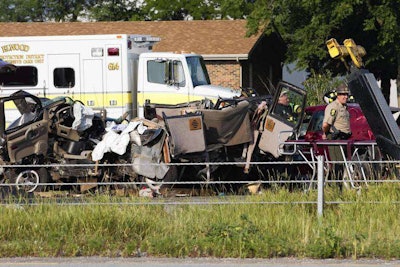 Four people, including an 11-year-old girl, are dead after the driver of a semi-truck hit three stopped vehicles on Interstate 55 in Illinois. Four people who were in stopped vehicles due to traffic were killed.
The names of the victims are: Ulrike P. Blopleh, 48, of Channahon; Vicky L. Palacios, 54, of Coal City; Kimberly K. Britton, 43, of Urbana; and Piper Britton, 11, also of Urbana.
Four other people were injured in the crash and taken to local hospitals.
The 51-year-old semi driver, Francisco Espinal-Quiroz, of Leesburg, Ind, has been charged with keeping a false log book and willfully entering false information. He was driving for Espinal Trucking, a one-truck, one-driver operation owned by Espinal-Quiroz. His company has no history of previous crashes.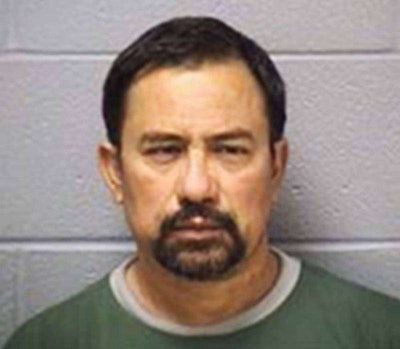 State police district commander Randy Ness says the truck was passing vehicles in the left lane when he abruptly made a lane change striking the read of one of the vehicles and "pushing them all together."
"Witnesses …said the truck was driving at a high rate of speed and the traffic was all at a dead stop as it was merging," Ness said.
Later in the day there was a second accident on the same interstate involving one semi rear-ending another. Both truck drivers were taken to hospitals – one has died.
The driver who died was identified as Deividas Mockus, 41, of Darien.