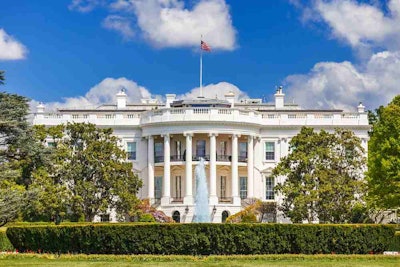 President Barack Obama signed the $12.3 billion Water Resources Reform and Development Act (WRRDA) into law on Tuesday, marking the first water projects reauthorization in seven years, Politico reports.
The House and Senate both passed the bill last month.
The legislation cuts $18 billion in projects deemed outdated by the Army Corps of Engineers and authorizes funding for port projects in Jacksonville, Fla.; Savannah, Ga.; and Boston, Mass.