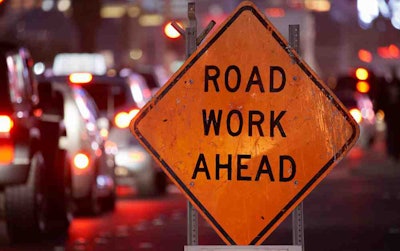 Crews will soon begin working on a $16 million highway project in Puerto Rico, the Associated Press reports.
Transportation Secretary Anthony Foxx helped announce the investment during a visit to the territory on Saturday.
The report notes that the project is expected to create about 150 jobs and will connect the island's upcoming $196 million cancer treatment center to a future high-tech business park, as well as create a path to the existing Medical Center in San Juan.
Construction is expected to be completed by 2016.