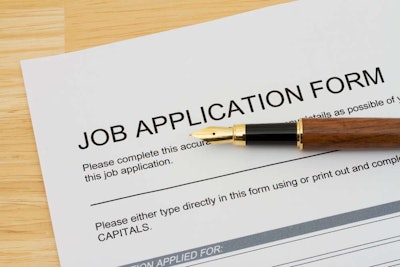 We all know the transportation construction industry was hit pretty hard with the economic downturn.
The industry is still slowly recovering, and many in the industry are still feeling the effects from it. So I was quite happy when I saw the news in my email inbox that the Indiana Department of Transportation (INDOT) is looking for "dozens of good workers" (as the message was titled) for full-time positions across the entire Northwest Indiana District. INDOT Northwest is looking to fill at least 35 full time positions located across the 13-county district.
Positions available include:
Highway Technicians

Equipment Mechanics

Inventory Clerks

Traffic Signal Technician

Heavy Equipment Operators

Business Systems Consultant

Highway Engineer
If this sounds like something in which you're interested, check out INDOT's job fair from 8 am. to 1 p.m. on June 4 at the INDOT Northwest District Office in LaPorte.
The office is located at 315 E. Boyd Blvd., LaPorte, Indiana, 46350.
If you plan to attend the job fair, please note the following important information:
Bring your resume, diploma or GED and driver's license

Applicants are strongly encouraged to apply online prior to the job fair at in.gov/spd/careers.

Computers will be available to apply during the job fair, and interviews will be conducted for qualified applicants.
For more information visit INDOT Northwest's Facebook page or follow the agency on Twitter (@INDOTNorthwest).