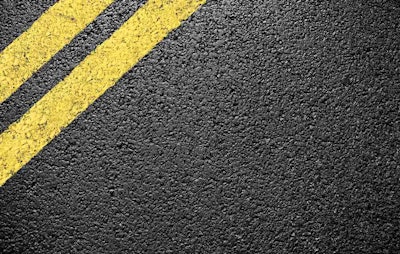 The Illiana Expressway — a 47-mile tollway between Indiana and Illinois — could be made a top priority in Illinois if Gov. Pat Quinn's efforts are successful, NBC Chicago reports.
Quinn wants the $1.5 billion project to be placed at the top of the funding list under a proposed bill that the Illinois Department of Transportation (IDOT) is backing, according to the report. He has pushed for prioritizing the project since he took office in 2009.
Some lawmakers and regional planners have said the project is not an urgent need, and many critics are concerned that prioritizing the tollway project will be create a financial burden on the state.
Rep. Jack Franks (D-Ill.) said in the report that he is concerned all other projects would "take a backseat" to the tollway if it is prioritized.
Hower, Department spokesman Guy Tridgell told NBC Chicago that pushing the Illiana Expressway to the top of the list would not impact other projects to be funded.
The legislation that includes the funding list is expected to be introduced this week.