Learning from others. It's not a new concept, but it's one we often forget about. This means not only learning from others' success but also from their mistakes.
This idea can and should be applied to advocating for a new transportation bill and continued infrastructure improvement.
The American Road and Transportation Builders Association (ARTBA) has developed the Transportation Investment Advocacy Center (TIAC) to do just that. The web-based center, funded by contributions to ARTBA's "Transportation Makes America Work" (TMAW) initiative, has been designed to provide strategies to help private citizens, legislators, organizations and businesses successfully grow transportation infrastructure investment at the state and local levels through the legislative and ballot initiative processes. In short, it's a place where we can go to find out what works – and what doesn't – without reinventing the wheel to create successful campaigns and find research for sample political and communications tools.
"Our main goal was to put in one place – and promote the sharing of – current strategies, sample political and communications tools, legislative and ballot initiative language and information on where to obtain professional campaign advice, research and help," says Doug Black, ARTBA 2014 Chairman and COO of Oldcastle Materials.
Nearly one-half of U.S. public investment in transportation comes from state and local governments. Now, with so much riding on states to finance infrastructure improvements, Black says it's not surprising that in 2013, nine states considered transportation funding initiatives. This year, there are at least 19.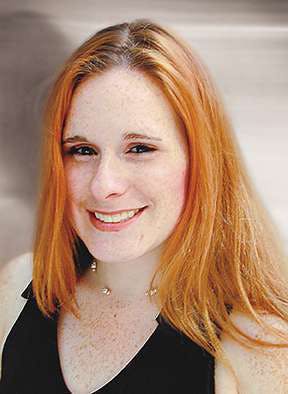 The site features 39 detailed case studies of recent transportation funding campaigns – both successful and unsuccessful – in 28 states. There is also an overview of the various funding and financing mechanisms proposed and TV radio and print advertisements, polling data and media strategies being used in the various campaigns, ongoing webinars about transportation investment, case studies and best practices.
To tie it all together, ARTBA is holding the inaugural "National Workshop for State & Local Transportation Advocates" on July 16 in Washington, D.C.
I applaud ARTBA for creating this resource. We are all trying to come up with a solution to the looming transportation infrastructure crisis. We need to band together. If we keep coming up with ideas separately but don't have a good way to share strategies that work – and those that don't – we'll just keep spinning our wheels.
It's time for us to take in the driver's seat, put everything in gear and learn from what we already know to help each other bring our transportation system not only up to speed but to move it forward and continue to reach new milestones of improvement.