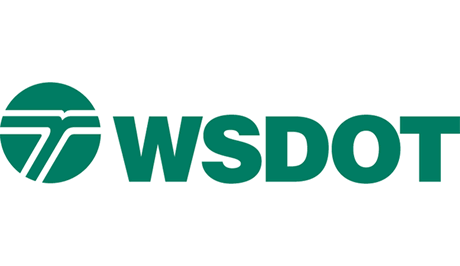 The Willapa River Bridge on State Route 6 in Pacific County, Washington is set to open to motorists on Wednesday, the Washington State Department of Transportation (WSDOT) announced this week.
WSDOT noted that contractor Rotschy Inc. intends to shift traffic to the new bridge by Wednesday afternoon.
Construction on the 36-foot-wide concrete bridge began last summer. Crews are building the new span 12 feet away from the existing, 85-year-old narrow steel-truss structure that was constructed during Herbert Hoover's presidency.
Single-lane traffic will remain into June as crews continue to realign SR 6 to connect with the bridge and demolish the old span, as well as clean and restore the work zone.
WSDOT expects crews to demolish the old bridge in mid-May, complete construction and some landscaping work in June and finish the project by early July.
The 2005 gas tax and other state highway improvement funds are paying for the $6.3 million project.