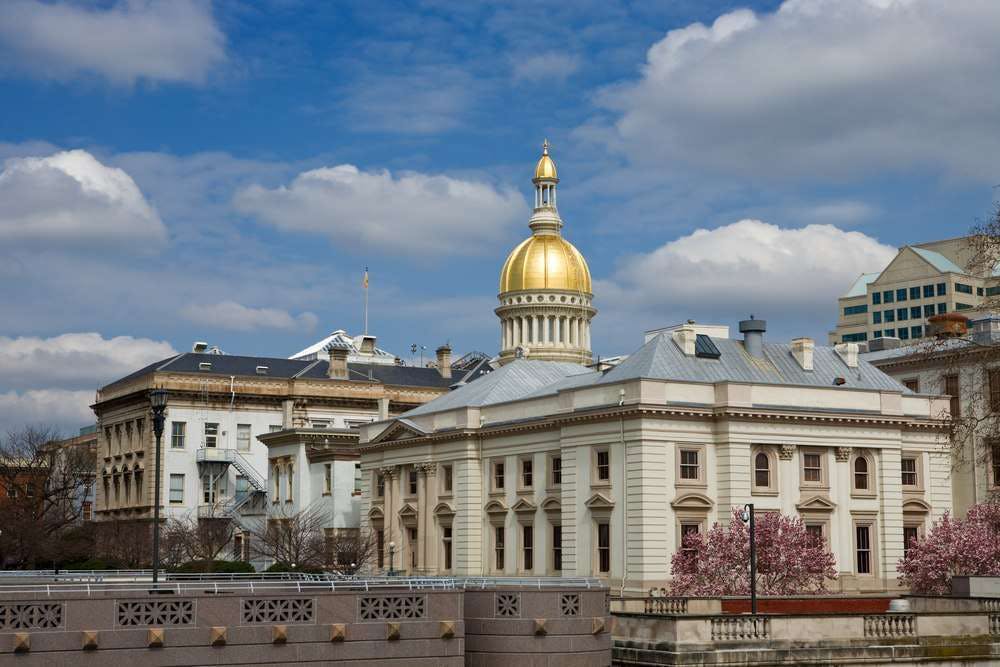 The New Jersey Department of Transportation (NJDOT) this week announced a proposed capital program for fiscal year 2015 that includes $3.7 billion in transportation improvements.
The budget supports $2.5 billion in investments in NJDOT and $1.2 billion in improvements for NJ TRANSIT.
The agency said the plan "focuses on safety, mobility, and maintaining assets in a state of good repair."
The program includes $1.6 billion in state funds and $1.5 billion in federal funds. NJDOT will receive $1.13 billion in state funds and $776 million in federal funds, while NJ TRANSIT will receive $470 million in state funds and $695 million in federal funds. A total of $625 million will go to Port Authority of New York and New Jersey projects, which are not administered by NJDOT or NJ TRANSIT.
NJDOT proposes to using $305 million for roadway assets, including resurfacing, rehabilitation and preservation projects, and $759 million for state and local bridge assets.
The DOT wants to divvy up the money among the following projects:
$265 million Route 35 reconstruction project on the Barnegat Peninsula in Ocean County.
$900 million Direct Connection project (Camden County) to improve the interchange of I-295 with I-76/Route 42. Contract 2 of 4 is expected to start this summer.
$73 million I-80 Parsippany-Troy Hills interchange with I-287 improvements project (Morris County) will be completed in FY 15

$1 billion Pulaski Skyway rehabilitation project (Hudson County) advances with ongoing work to replace the entire 3.5-mile length of the bridge deck
$700 million Route 7 Hackensack River Wittpenn Bridge project (Hudson County) advances with the award of Contract 3 in early FY 15. This contract covers the construction of a new vertical lift bridge over the river 200 feet north of the existing bridge
$350 million Route 72 Manahawkin Bay Bridge project (Ocean County) advances with ongoing construction to build a new span parallel to the existing structure
$170 million Route 3 at the Passaic River Crossing project (Bergen and Passaic counties) will be completed in FY 15
The budget also includes a $25 million Local Aid program that helps counties improve bridge conditions.
NJ TRANSIT intends to use its portion of the funds for a variety of programs, including rolling stock renewal, infrastructure replacement and Northeast Corridor (NEC) improvements. As part of the agency's 10-year, $1 billion NEC investment strategy, the corridor is allocated $62 million in the budget.