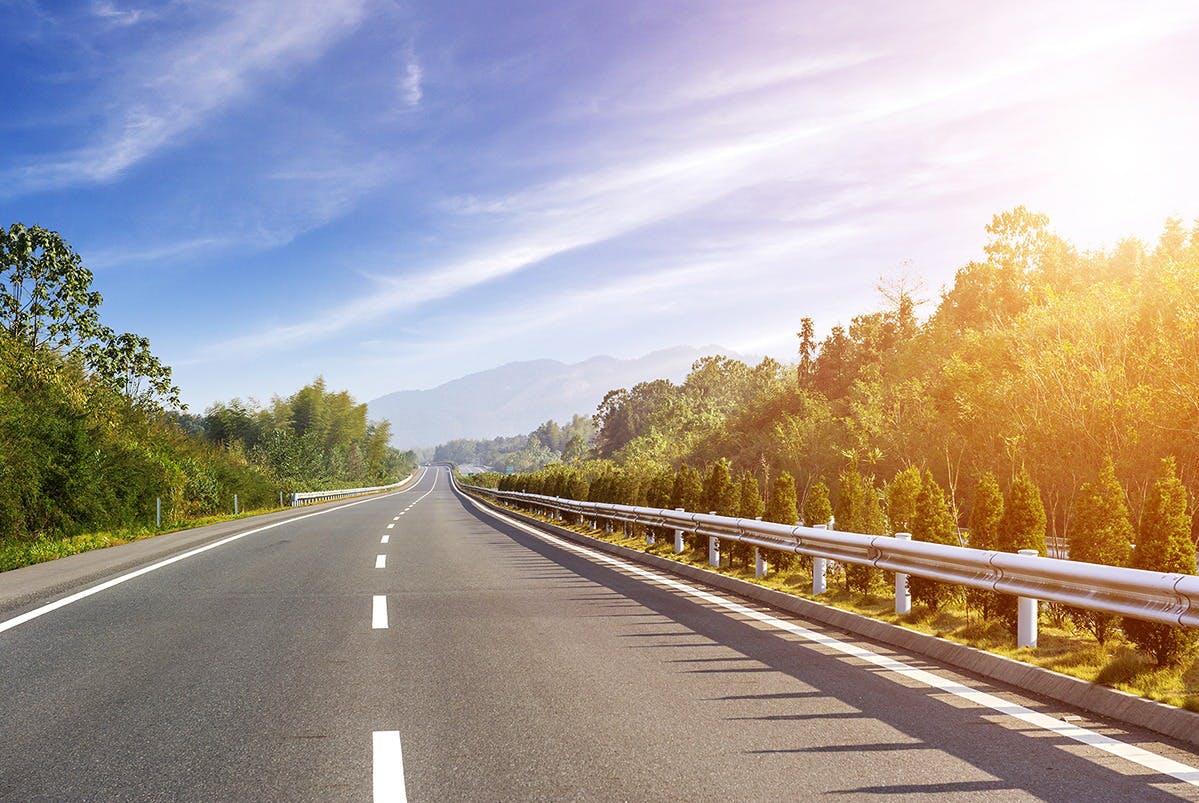 If given the choice, more Americans would be willing to designate taxes to infrastructure than to national defense or health care, according to the results of an April 2014 Reason-Rupe poll.
Released Thursday, the survey results feature telephone responses from 1,003 adults throughout the U.S. who answered questions on a variety of topics, including politics, taxes, video games, sports and more.
When inquiring about taxes, the survey asked respondents: "If you could designate your tax money to go to specific federal or state government programs, what would be your top one or two choices?"
According to the results, 10 percent of respondents replied "infrastructure." This response was only outnumbered by "education" (29 percent), "help for the poor" (13 percent) and "other" (29 percent). "Infrastructure" received more responses than "national defense" (7 percent), "health care" (7 percent), "health children/youth" (4 percent) and "helping seniors" (3 percent).
To see all the survey responses, click here.