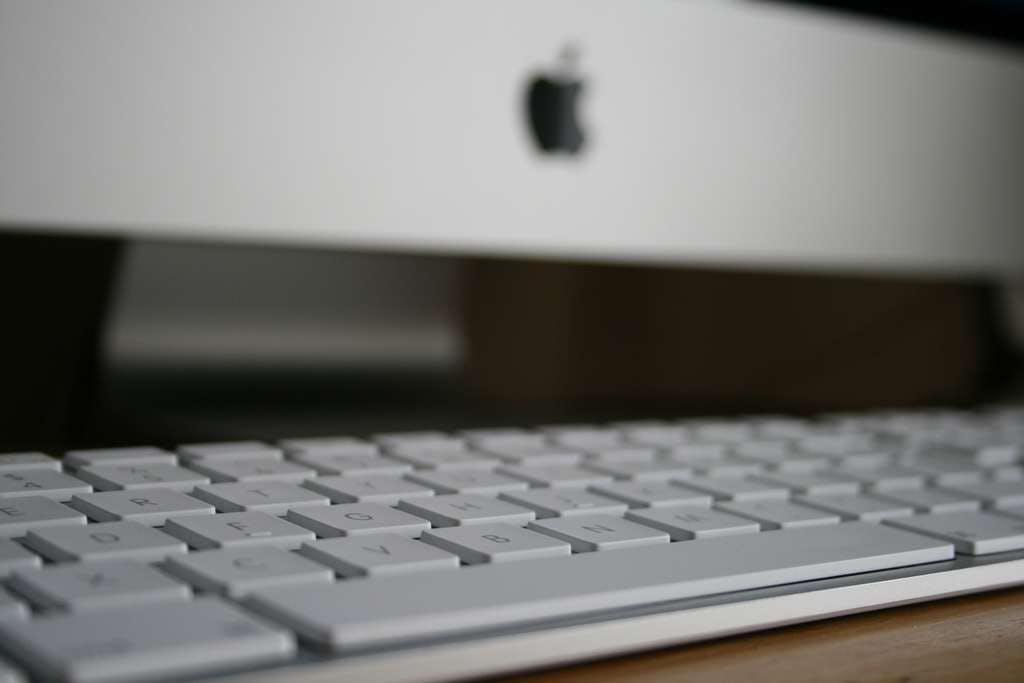 The International Bridge, Tunnel and Turnpike Association (IBTTA) on Tuesday will launch a series of Twitter chats that focus on transportation issues such as tolling funding and investment.
Dubbed #TranspoChat, the monthly series will kick off Tuesday at 3 p.m. Eastern Time with the first hour-long chat, "Making the Case for Federal Investment in Transportation: Moving the Public from 'No' to 'Know' with Llyod Brown of AASHTO."
During Tuesday's #TranspoChat, Lloyd Brown (@LloydBrown), communications director for the American Association of State Highway and Transportation Officials (AASHTO), will address a number of transportation-related questions, including:
Why is it so important that the public recognize the need for more transportation funding?

How has public education regarding transportation funding been accomplished in the past?

What efforts to educate the public have worked and what efforts haven't?

How does the advent of social media impact what organizations should be doing to educate the public?

What new methods do you believe would be effective in educating the public about the need for transportation funding?
IBTTA Executive Director and CEO Patrick Jones (@PatJonesDC) will moderate the discussions and debates.
To join the Twitter chat, follow the hashtag #TranspoChat from your Twitter account, or log onto TweetChat.