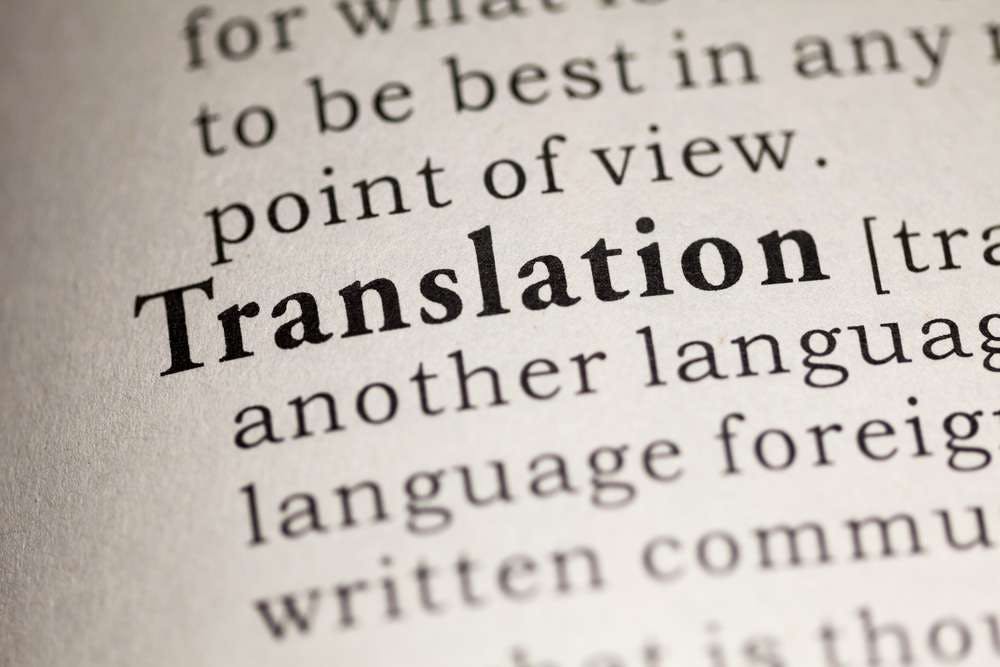 The Illinois Tollway has become an agency of many tongues.
It launched a new feature Thursday on its website that now allows users to see select information about the Tollway system in Arabic, Chinese, French, Japanese, Korean, Polish and Spanish, in addition to English.
In these languages, website users can view details the Tollway such as roadway conditions, upcoming construction projects, locations of oases, as well as information about paying missed tolls, doing business with the agency and recent actions by the Tollway Board of Directors. The new translation feature does not include online services such as transferring funds into I-PASS accounts and using credit cards to pay missed tolls.
There were more than 11.9 million visits to the website in 2013, which breaks down to about 33,000 visits daily, according to the Illinois Tollway.
Making these language additions possible through an automated and computerized process powered by Google Translate is important, the Illinois Tollway says, and the website is the "preferred method" for people to communicate with the agency. A survey it conducted last year found nearly 72 percent of respondents preferred to receive information about the Tollway online.
The agency added the option for these additional languages because they are the ones most commonly spoken by residents in the 12-county area of Northern Illinois served by the Tollway, according to U.S. Census data. Previously, the Tollway's website provided limited information online in Spanish.
The Illinois Tollway, however, does point out that the computerized translations on the website are only an "approximation of the website's original content."