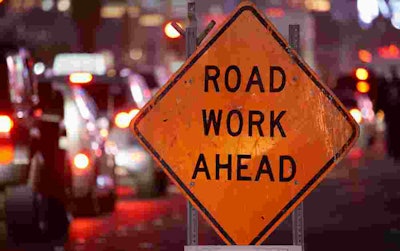 South Carolina could start selling state roads to local governments — giving control of more than 20,000 miles of roads roads to local agencies — as soon as next year.
The state House's main budget-writing panel voted Tuesday to approve an amendment that would allow the sales to begin, according to a report from The State.
If the amendment becomes part of the state's 2015 budget, local governments could buy state roads instead of using the required 25 percent of their General Assembly funds to maintain roads.
Selling the roads to local governments could help alleviate some of South Carolina's projected $29 billion highway spending deficit over the next three years.
The South Carolina Department of Transportation (SCDOT) would determine how much the roads cost. The program would be voluntary for local governments.