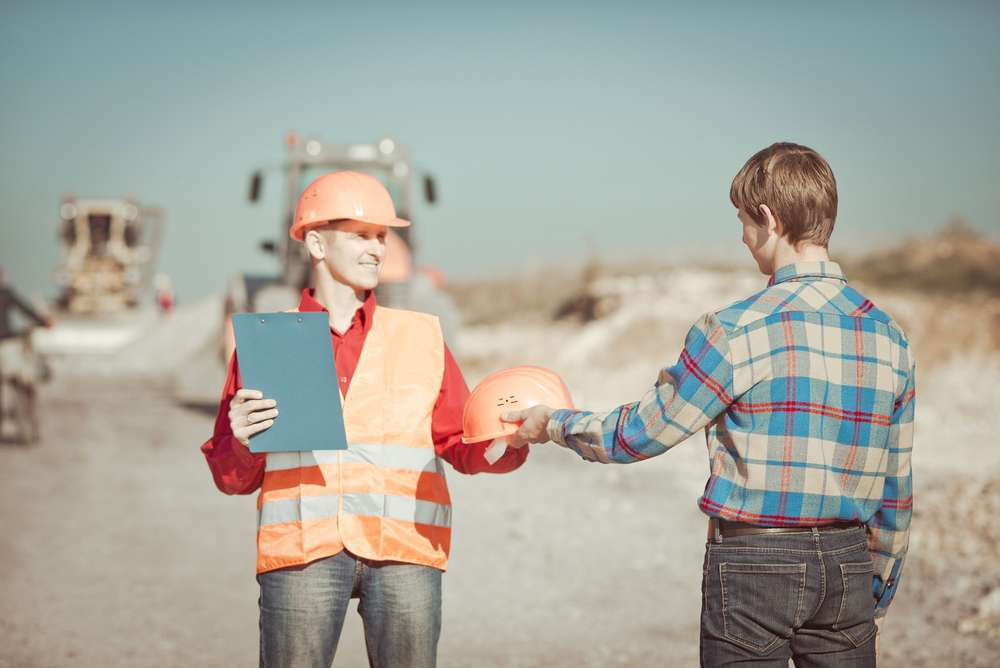 If you're considering working in highway construction for the first time, you may be looking for some advice for your first few days on the job.
You probably know it will be a lot of hard work and that hard hats are involved, but what else do you need to know?
Our sister site, Equipment World, is suggesting seven rules for your first week on the job.
Check out these tips and pass them along to anyone else you know who is new to the industry:
1. Show up on time, every time.
2. Leave your phone in your car.
3. Dress for success.
4. Bring your own lunch, sunscreen and plenty of water.
5. Be humble and truthful.
6. Pay attention.
7. Practice mindfulness.
For more details about each of these tips, read the full story at EquipmentWorld.com.